Contract Research Organization
At Xolomon we specialise in the most appropriate data capture and management solutions for Contract Research Organisations (CROs). With our collaboration, CROs can delegate to Xolomon the development of solutions such as EDC, ePROs, CTMS, among others, thus freeing up resources for other activities of greater added value.
We establish various collaboration schemes that range from carrying out one-off projects with CROs that already have their own solutions, to drawing up complete strategic agreements in which we become long-term technology partners. In this way, the CRO avoids the considerable hidden costs of maintaining solutions, developing customised applications and ensuring compliance with FDA and GDPR data protection regulations.
CRO-specific pricing plans offer a very competitive solution compared to in-house managed solutions and tools, providing a global view of all clinical trials conducted by a single unit.
Xolomon has a specialised department with extensive experience in developing tools for public tenders.
Xolomon complies with the European GDPR, EMA and FDA 21 part 11 regulations.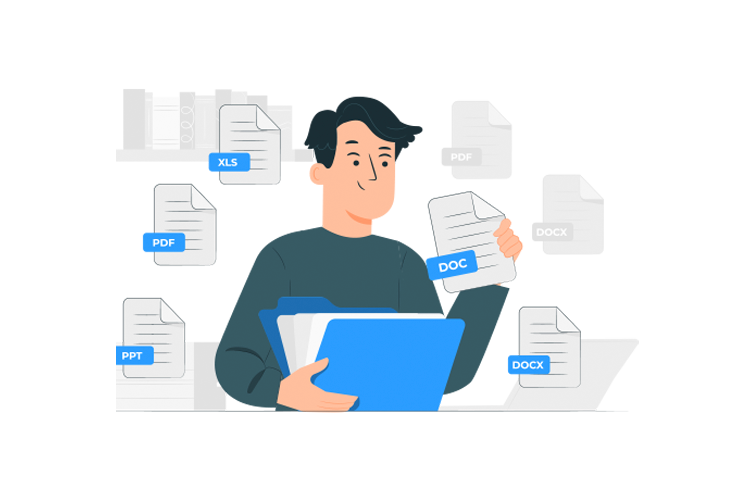 Electronic Data Collection Notebook
(EDC)
Xolomon proposes an agile and efficient response to the needs of data capture and management in clinical trials, observational or epidemiological studies. Starting from the protocol and the paper CRF, we iteratively create the EDC.
EDC Xolomon is a multicentric tool, accessible from different points. Different access roles and user permissions allow full monitoring of both queries and blocking of fields, especially important functions for the study monitor. 
The software offers the possibility to create customised reports to monitor the evolution of the study in real time, as well as the integration of KPIs in these reports.
Xolomon complies with the regulatory standards for electronic records management (CFR 21 Part 11) and data protection (LOPD).
It is possible to integrate EDC Xolomon with the Xolomon CTMS solution.
Xolomon develops mobile applications for patients in the framework of clinical studies, RWE (Real World Evidence) studies and follow-up programmes. At Xolomon we have extensive experience in the development of ePROs, patient diaries and applications aimed at improving patient engagement.
Xolomon ePROs include all the functionalities required for patient diaries: collection of clinical data, diet or medication, data entry from calendar, quality of life questionnaires, notifications and reminders, among others. In addition, Xolomon ePROs have a user-friendly interface, improving adherence to the study.
The apps developed with Xolomon integrate with our eCRDs or with a third-party database.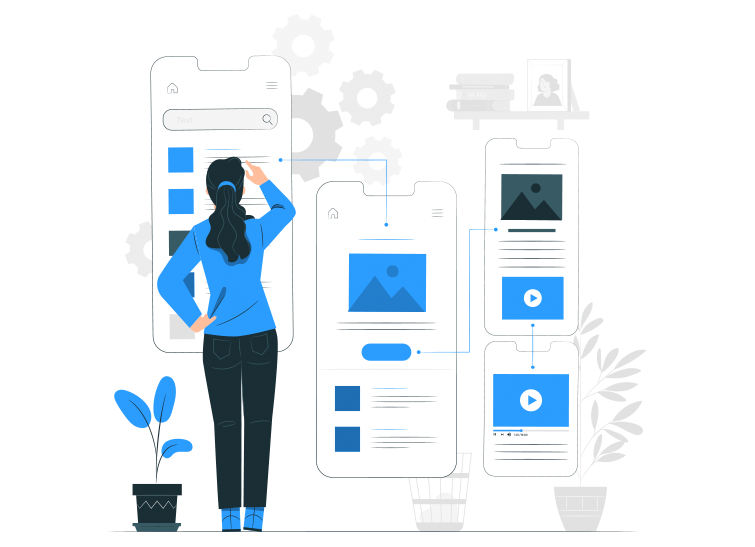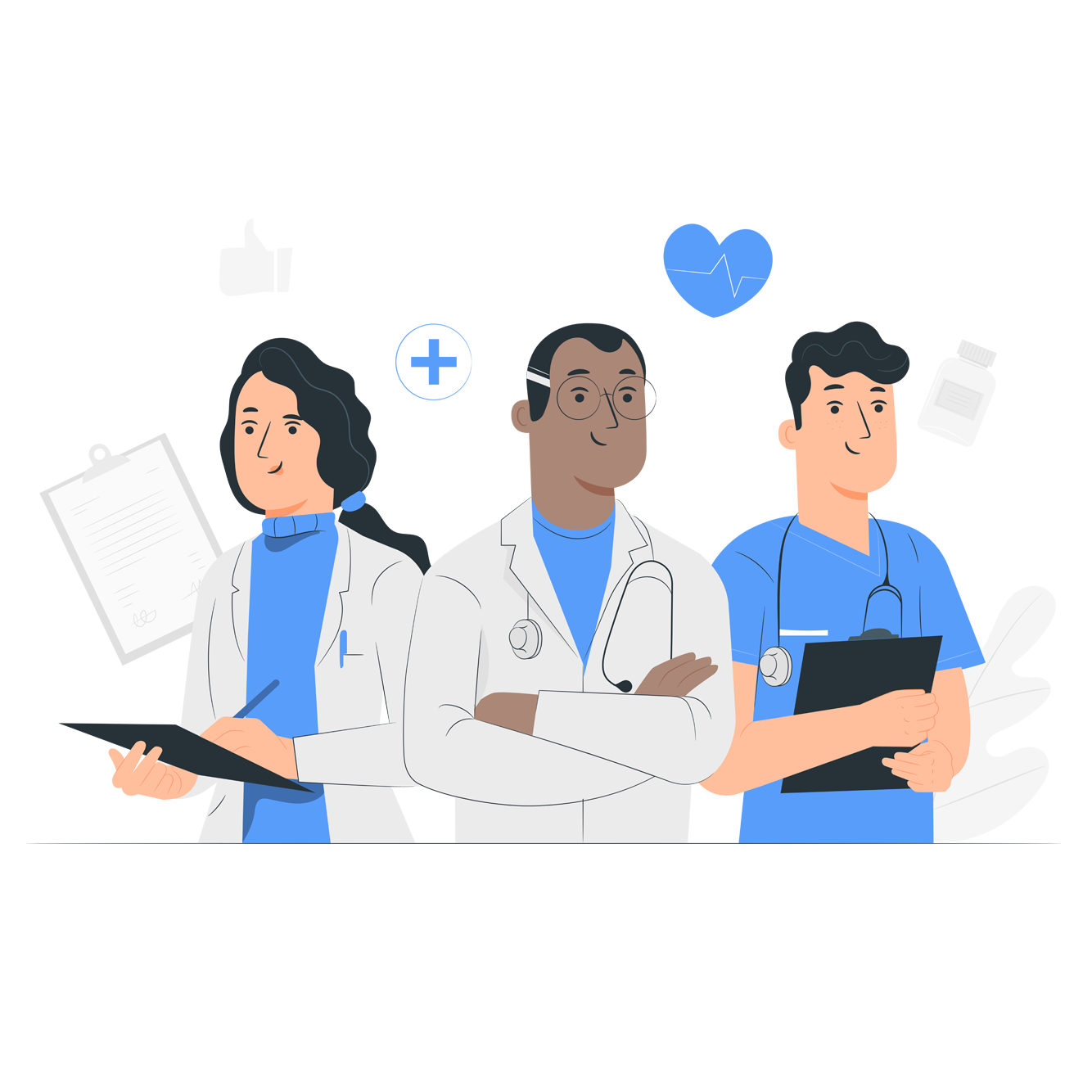 Clinical Trials Management System
(CTMS)
Clinical Trials Management System (CTMS) Xolomon offers a system for the management of clinical trials from an administrative, legal and economic point of view. Xolomon allows customisation of the CTMS for cost control as well as drug stock management.
Xolomon CTMS offers a modular system composed of: Clinical Studies, Agenda, Invoicing, Patients, Pharmacy and Reports. One of them is particularly interesting for CROs: the invoicing module. It enables billing management through the automation of proforma invoices, the implementation of different billing criteria, email notifications, payment tracking and revenue reports, as well as other functionalities.
Features include fully customisable event notifications.
This software is a transversal solution that can be accessed by research units, researchers, data managers, management, accounting/administration and pharmacy, controlling at all times which data and functionalities each user profile has access to.
This solution can be integrated with eCRD Xolomon.
With Xolomon, the CRO avoids the considerable hidden costs of maintaining solutions, developing customised applications and ensuring compliance with FDA and GDPR data protection regulations.