At Xolomon we specialise in solutions for Pharmas and Biotech companies, offering them various solutions in the field of clinical information systems.
Xolomon's technology provides a reliable, secure and flexible basis to meet the changing needs of clinical data collection and management.
We establish various collaboration schemes ranging from one-off projects to full strategic agreements in which we become a long-term technology provider. We also cover special needs in laboratories that already have their own solutions. At Xolomon we adapt to your needs, always taking into account the specific situation of each laboratory, offering a global vision of all the clinical trials carried out by a single unit.
Our pricing plans offer a competitive solution compared to internally managed solutions and tools.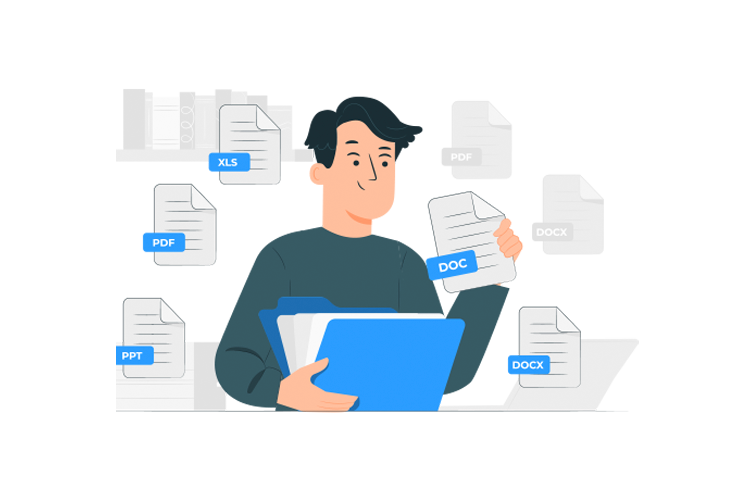 Electronic Data Collection Notebook 
(EDC)
Xolomon proposes an agile and efficient response to the needs of data capture and management in clinical trials, observational or epidemiological studies. From the protocol and the paper CRF we create, iteratively, the EDC.
Different access roles and user permissions allow the configuration of editing and viewing permissions for each user.
Our software has the ability to implement different functionalities to facilitate the collection, monitoring and exploitation of data: manual and automatic queries, validations, visibility rules, validations and field blocking, among others.
EDC Xolomon offers the possibility of creating customised reports to monitor the evolution of the study in real time, as well as KPIs in these reports.
Xolomon is compliant with the European GDPR, EMA, and FDA 21 part 11.
Xolomon EDC can be integrated with Xolomon Pharmacovigilance solution, CTMS and ePROs.
Xolomon Patient Register is the ideal solution for the creation of Patient Registers. Based on the same technology as Xolomon eCRDs, it allows the creation of Patient Registers in a matter of days.
While eCRDs are usually time-limited, Patient Registries are intended to be long-term or permanent. As the specifications of the registry may change during this period, the flexibility and agility of the Xolomon platform has significant advantages. Xolomon provides a global view of all clinical trials conducted by a single unit.
This software allows the exploitation of structured data, through access to multiple anonymised and secure databases.
Xolomon has extensive experience in this type of registry in a wide range of therapeutic areas.
The registers created with Xolomon can be accessed and even integrated with portals of Collaborative Groups or Medical Societies to import or exchange information. This is a multicentric tool, accessible from different points of access.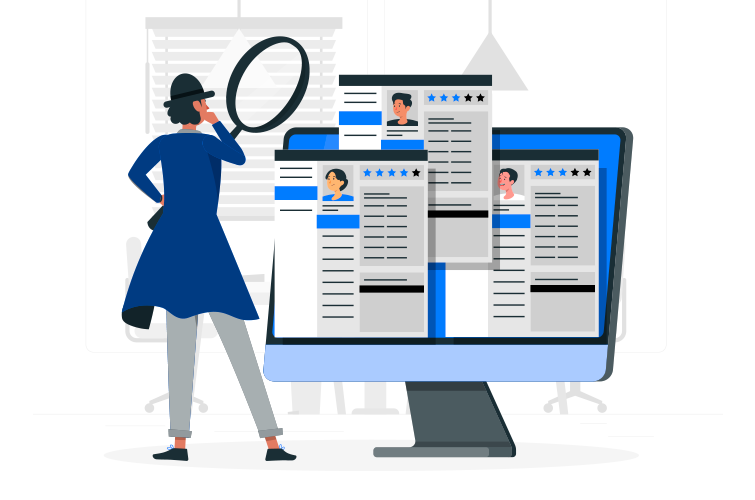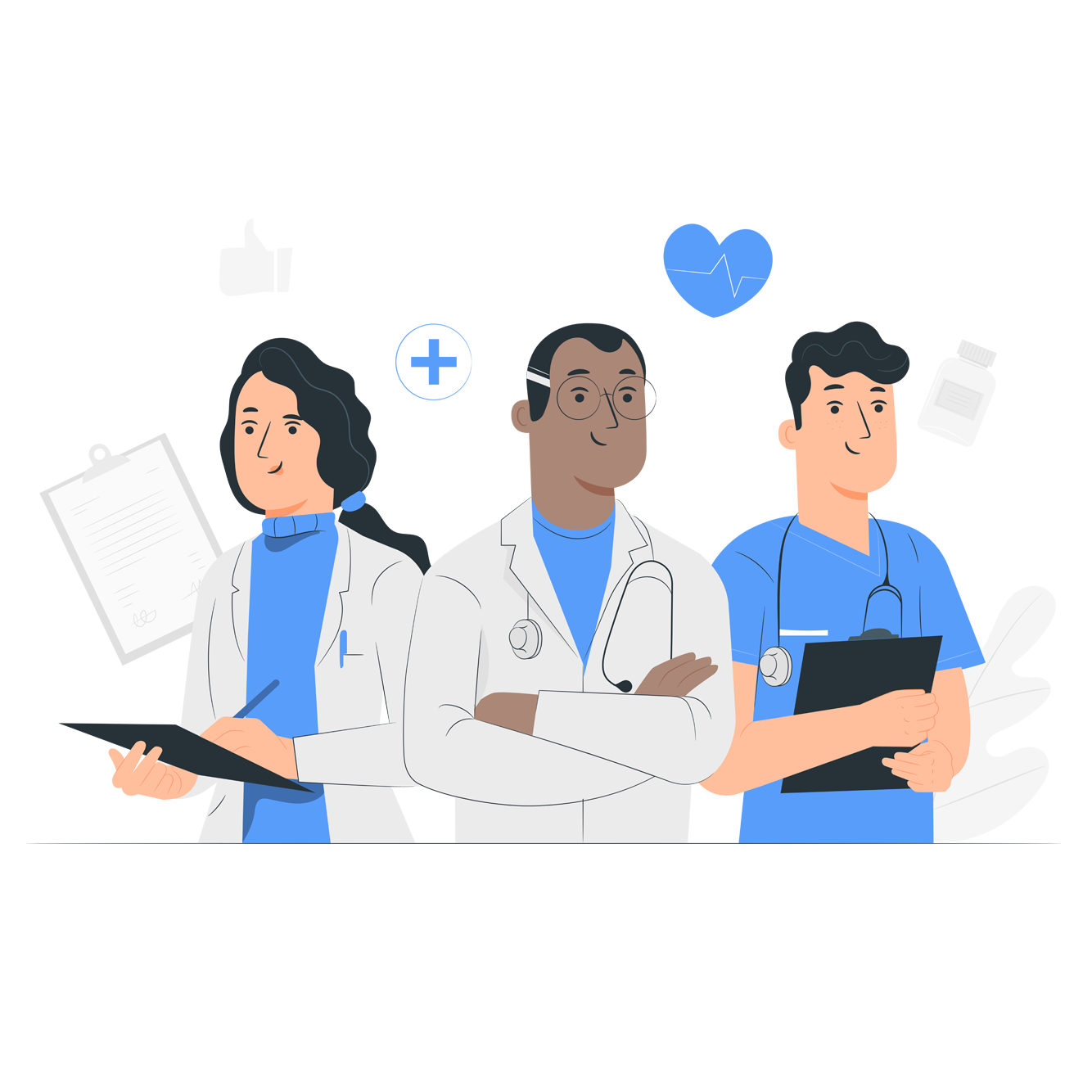 Clinical Trials Management System
(CTMS)
Clinical Trials Management System (CTMS) Xolomon offers a system for the management of clinical trials from an administrative, legal and economic point of view. Xolomon allows customisation of the CTMS for cost control as well as pharmacy stock management.
CTMS Xolomon is a modular system composed of 6 sections. One of them is particularly interesting for pharmacies: the invoicing module. It allows the management of invoicing through the automation of pro-forma invoices, the implementation of different invoicing criteria, email notifications, payment tracking and revenue reports, as well as other functionalities.
This software is a transversal solution that can be accessed by research units, researchers, data managers, management, accounting/administration and pharmacy, controlling at all times which data and functionalities each user profile has access to.
Xolomon develops mobile applications for patients in the framework of clinical studies, RWE (Real World Evidence) studies and follow-up programmes. At Xolomon we have extensive experience in the development of ePROs, patient diaries and applications aimed at improving patient engagement.
Xolomon ePROs include all the functionalities required for patient diaries: collection of clinical data, diet or medication, calendar data entry with reminders, quality of life questionnaires, notifications and reminders, content visualisation, and more. In addition, Xolomon ePROs have a user-friendly interface, improving adherence to the study.
The apps developed with Xolomon are integrated with our EDC.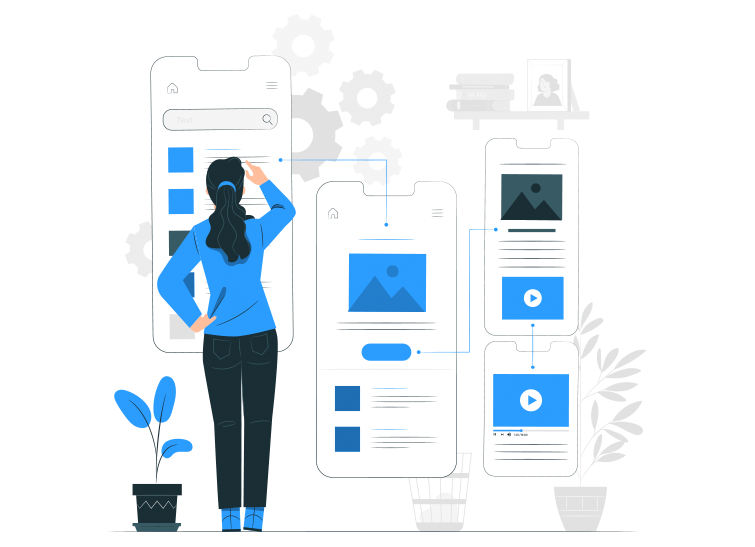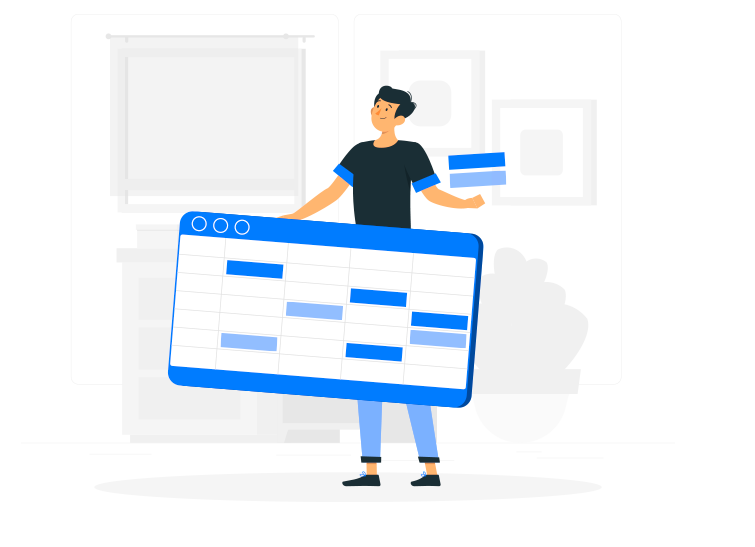 Patient Support Program
(PSP)
Patient Support Program (PSP) Xolomon is a software developed with the aim of taking patient monitoring to the next level. The PSP includes powerful, fully customisable reports. The solution can include drug shipment management, professional billing and notifications by email, SMS or Whatsapp.
At Xolomon we have experience in PSPs in different research areas such as: diabetes, endocrinology, rheumatology, neurology, chronic pain, among others.
At Xolomon we adapt to your needs, always taking into account the specific situation of each laboratory, offering a global vision of all the clinical trials carried out by a single unit.