Xolomon PSP (Patient Tracking Program) is a software developed with the aim of taking patient tracking to the next level. The PSP includes powerful, fully customisable reports. The solution can include material shipment management, professional invoicing and notifications by email, SMS or Whatsapp.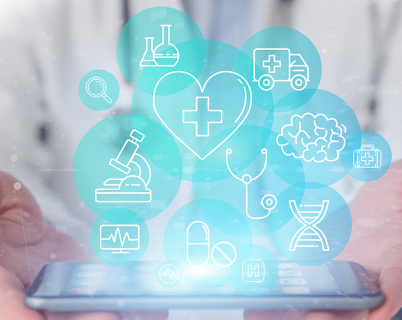 At Xolomon we have experience in PSPs in different research areas such as: diabetes, endocrinology, rheumatology, neurology, chronic pain, among others.
Customisation
Agility and dynamism
Security
Power
Adaptability
Customisation
Customisation of the visualisations and access to the application for different types of users.
Creation of personalised portals for the organisation or study, with a content manager to upload the documentation or specific information of the study.
Agility and dynamism
Security
Power
Adaptability
Are you interested in this product? Request more information