RESEARCH INSTITUTES, FOUNDATIONS AND UNIVERSITIES
Xolomon offers various solutions in the field of clinical information systems to Research Institutes, Foundations and Universities. From a data collection point of view, Xolomon has solutions for the creation of electronic data collection notebooks and patient registries. These products are hosted in the cloud so that the Foundation does not have to invest in servers and licenses.
Xolomon includes hosting and maintenance of our solutions. The licensing models allow us to adapt to different types of studies: observational, epidemiological or clinical trials, whether they are independent studies or sponsored by industry.
Xolomon offers institutes a solution for the management of clinical research conducted by the centre, through a transversal tool that manages all the non-clinical information of the studies. In addition, we help to provide a global view of all clinical trials conducted by a single unit.
Xolomon has a specialised department with extensive experience in developing tools for public tenders.
Xolomon complies with the European GDPR, EMA and FDA 21 part 11 regulations.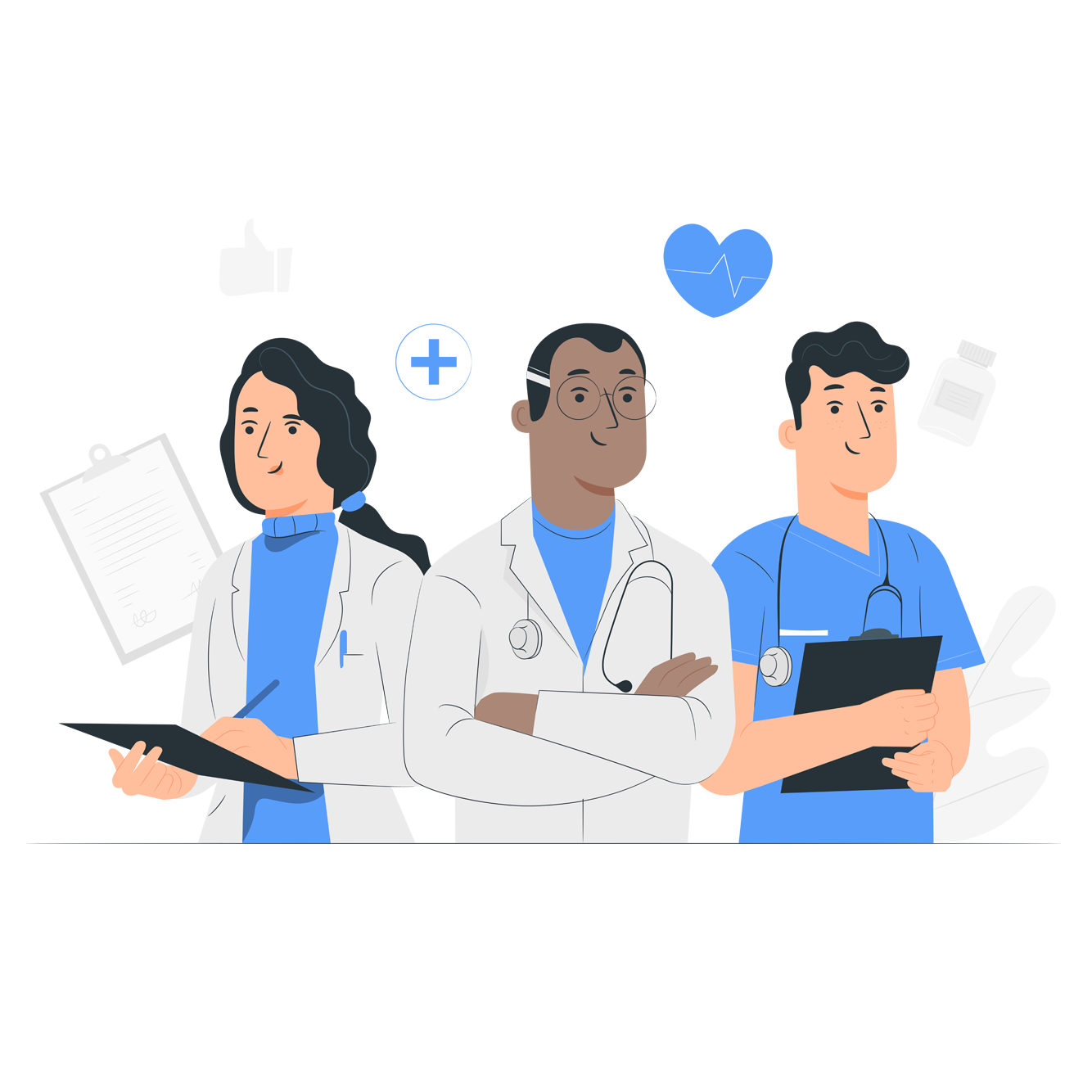 Clinical Trials Management System
(CTMS)
Xolomon offers software to manage clinical research conducted by an organisation at an economic-administrative level.
Our Clinical Trial Management System (CTMS) allows a comprehensive, flexible, customised and transversal management of the entire life cycle of a study: regulatory process, patient recruitment and management of tests and drugs. Xolomon allows customisation of the CTMS to reflect the procedures of each centre, including customised management reports that can be integrated into the corporate website.
Xolomon CTMS presents a modular system composed of: Clinical Study, Agenda, Invoicing, Patients, Drugs and Reports. The entire system includes reports with the most essential data, allowing you to evaluate them without having to search for each piece of information separately, and to draw conclusions about the management of the research.
The suitability of our EDC platform led us to develop CTMS solutions, which are widely used by clients with significant requirements and volumes of clinical research projects.
Electronic Data Collection Notebook
(EDC)
Xolomon enables the creation of electronic data collection notebooks for clinical trials, observational studies or epidemiological studies. In the most common licensing modality, our operations team takes care of the creation of the EDC from the study documentation, using our Xolomon platform. From the protocol and CRF paper, Xolomon staff iteratively create the EDC.
The technology and methodology used allow a rapid development of the first versions and for these to be quickly available for both project managers and principal investigators to oversee the design of the notebook.
The flexibility and adaptability of Xolomon makes it the best solution for data collection in any type of clinical study, from small observational studies to large clinical trials. The level of customisation of EDC Xolomon covers both visualisations and access to the application by user types, as well as the creation of portals for the organisation or study, with a content management system for uploading documentation or specific information.
EDC Xolomon is a multi-centric tool, accessible from different points.
Xolomon complies with the regulatory standards for electronic records management (CFR 21 Part 11) and data protection (LOPD).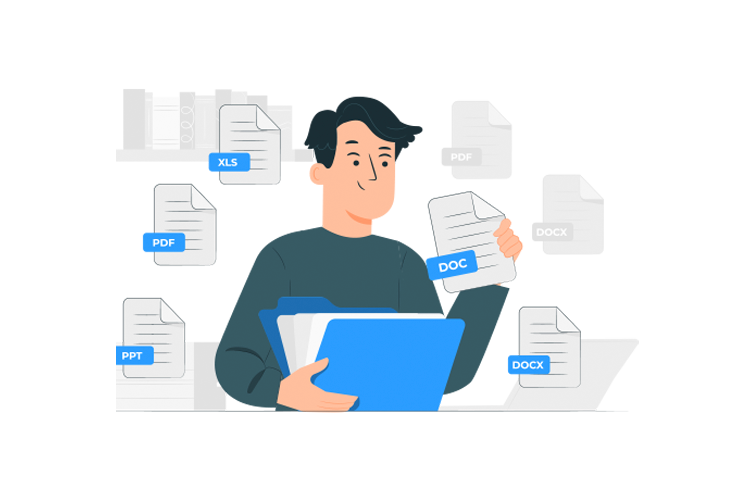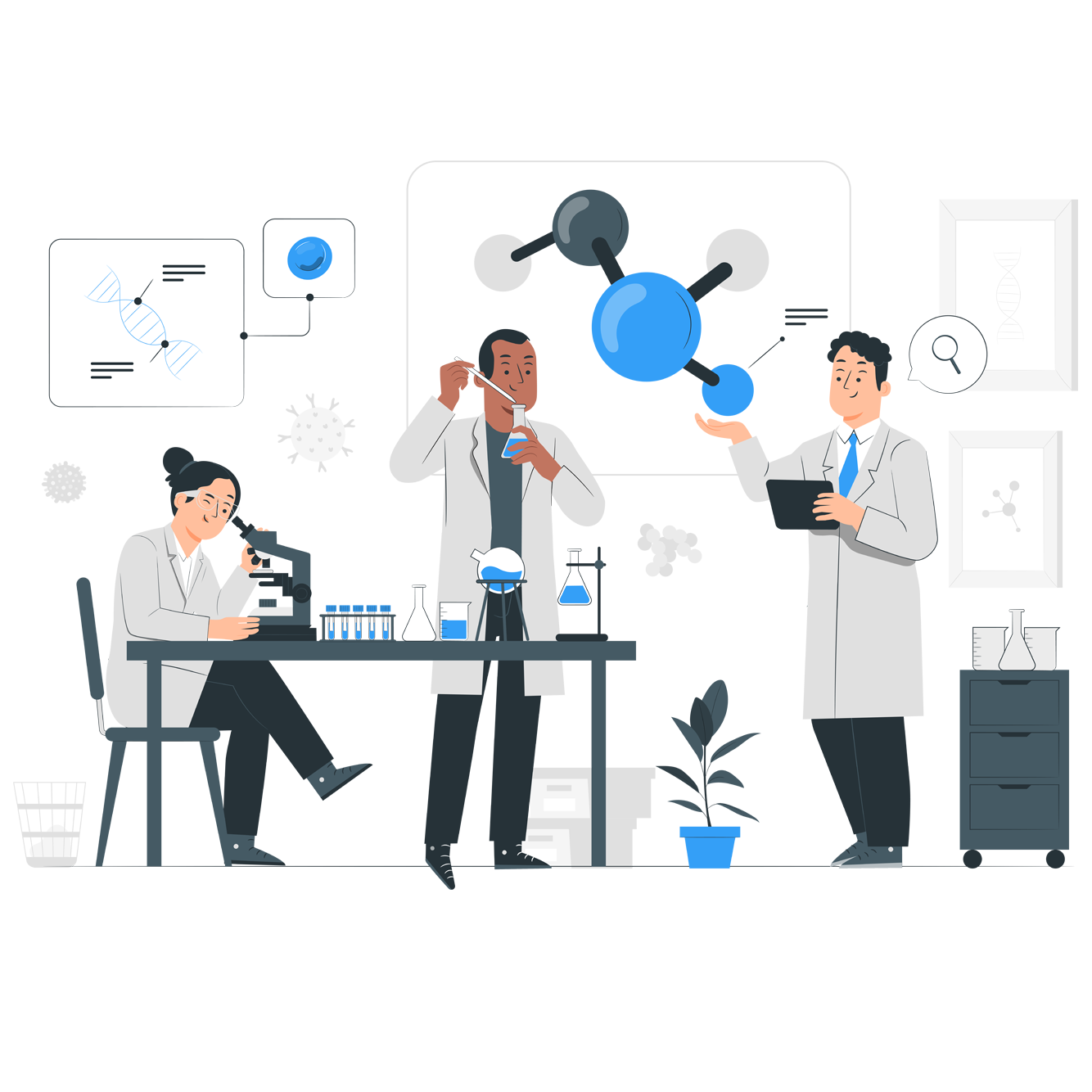 Drug Research Ethics Committees
(CEIm)
At Xolomon we have created a platform for the comprehensive management of Drug Research Ethics Committees hosted in the cloud and accessible via the web by all members of the committee, allowing different levels of access depending on the user profile: Chairman, secretary, member… With the possibility of giving secure access to the platform to the study promoter.
This tool is the most suitable for the change from traditional methods to new technologies. This software is a reliable, secure and error-free tool.
Drug Research Ethics Committees Xolomon allows the management of applications, meeting calls, meetings and minutes, and opinions. The system includes document management so that each committee member can securely access the documentation of the studies assigned to them.
This solution is integrated with Xolomon CTMS.
Xolomon develops mobile applications for patients in the framework of clinical studies, RWE (Real World Evidence) studies and follow-up programmes. At Xolomon we have extensive experience in the development of ePROs, patient diaries and applications aimed at improving patient engagement.
Xolomon ePROs include all the functionalities required for patient diaries: collection of clinical data, diet or medication, data entry from calendar, quality of life questionnaires, notifications and reminders, among others. In addition, Xolomon ePROs have a user-friendly interface, improving adherence to the study.
The apps developed with Xolomon integrate with our EDCs or with a third-party database.