Xolomon has created an online platform for pharmacovigilance management. The solution is based on ICH E2BR3 and FDA CFR 21 Part 11. Xolomon Pharmacovigilance is based on our validated and widely used technology platform for clinical data management.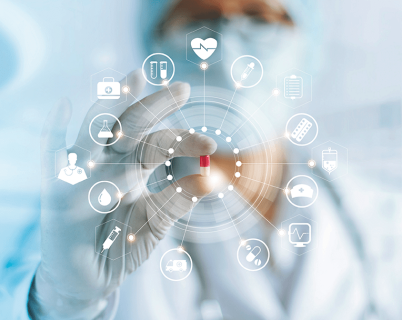 Xolomon has a powerful reporting system that allows the generation of templates for common reporting formats such as CIOMs or DSURs, as well as customised templates for each organisation.
Our solution has a specific module for the management of adverse events in clinical trials and integrates with our eCRDs solution.
Pharmacovigilance database
Agility and dynamism
Security
Capability
Adaptability
Pharmacovigilance database
Xolomon Pharmacovigilance using the latest version of MedDRA
Data import format in R3 format
Specific module for adverse event management in clinical trials
Automated notifications
Creation of customised portals for the organisation or study
Agility and dynamism
Security
Capability
Adaptability
Are you interested in this product? Request more information